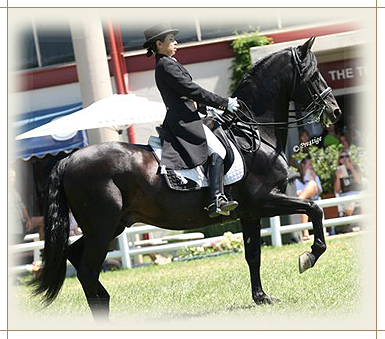 Approved by the Spanish Military Academy
Approved SA Sport Horse Federation Stallion
PEDIGREE:
Carlo 1

Macanuo (PRE)

Ebrijano III

Macanua

Carla (PRE)

Nadal IV

Jalea IV
ACHIEVEMENTS:
Carlo was named best breeding stallion at the Easter Show 2002 as well as reserve champion stallion at the Easter Show 2002 and 2003. He was also crowned as the famous Continental Tyre Advert horse and currently competes at Adult Advanced Dressage.
COVERINGS:
Fresh semen AI to select mares available.
For more information contact Dr Duncan Prinsloo on 0834626158