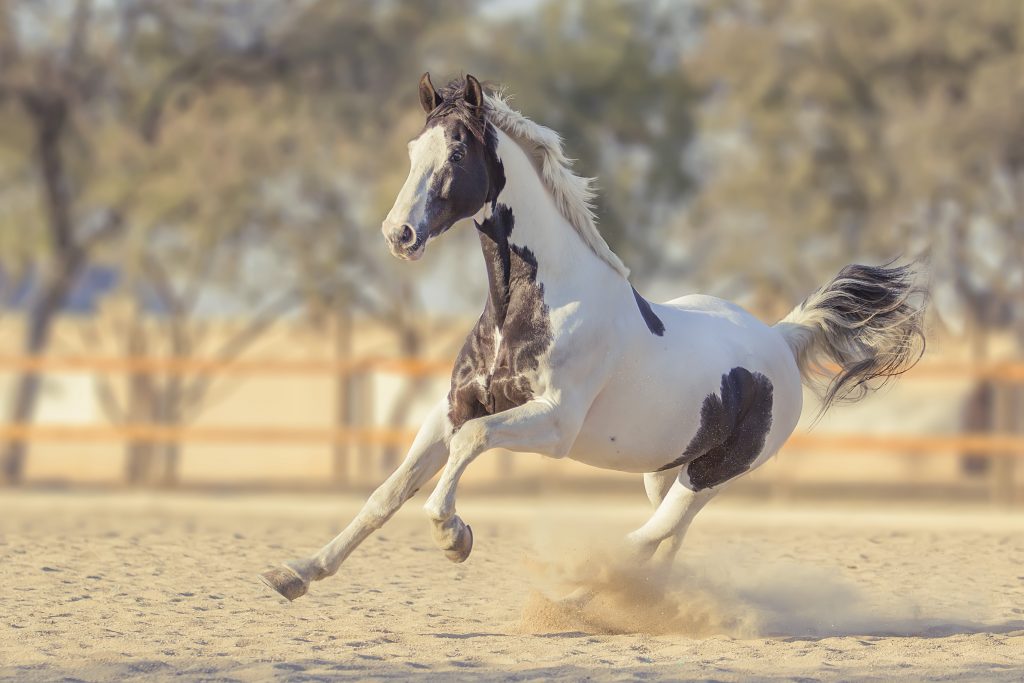 Breed: IHW Warmblood (KWPN)
Date of Birth: 2004
Height: 16.2hh
PEDIGREE:
Joepie

James Bont

Unitas

Hoogheid

Oregon

Veronika

Tolina

Oleander

Hosta

Gondarose

Zakerno

Proloog

Kerna

Vickyrose

Monarch

Monica-Rose

Odette Rose

Linardo

Zilverster

Renovo

Tereda

Zorita

Pygmalion

Klarientjie

Juweel Roze

Samber

Pericles

Tina D

Uniekerose

Monarch

Monica-Rose
Joepie is an imported, liver Chestnut, homozygous tobiano stallion standing 16.2hh. He is the only coloured stallion to be graded @1.30m jumps.
Previously owned by Maple Ridge Farms, Tarryn took Joepie to the top in his jumping carreer and now we have the pleasure of owning this outstanding athlete.
 A pleasurable ride for every occasion, Joepie's size and power combined with his stand-out colouring and ability makes him a desirable stallion.
 He definitely shows the promise to excel in any discipline in essence he is a big, sound, athletic, ride-able horse with good movement, balance, and a brain.
Joepie is a proven stallion with foals already competing in the jumping arena. 
Joepie's sire: James Bont is a quality Tobiano Warmblood stallion, who is the son of the well performed KWPN stallion: Unitas also possessing this old style conformation.
COVERINGS:
Fresh semen AI to select mares available.
For more information contact Dr Duncan Prinsloo on 0834626158